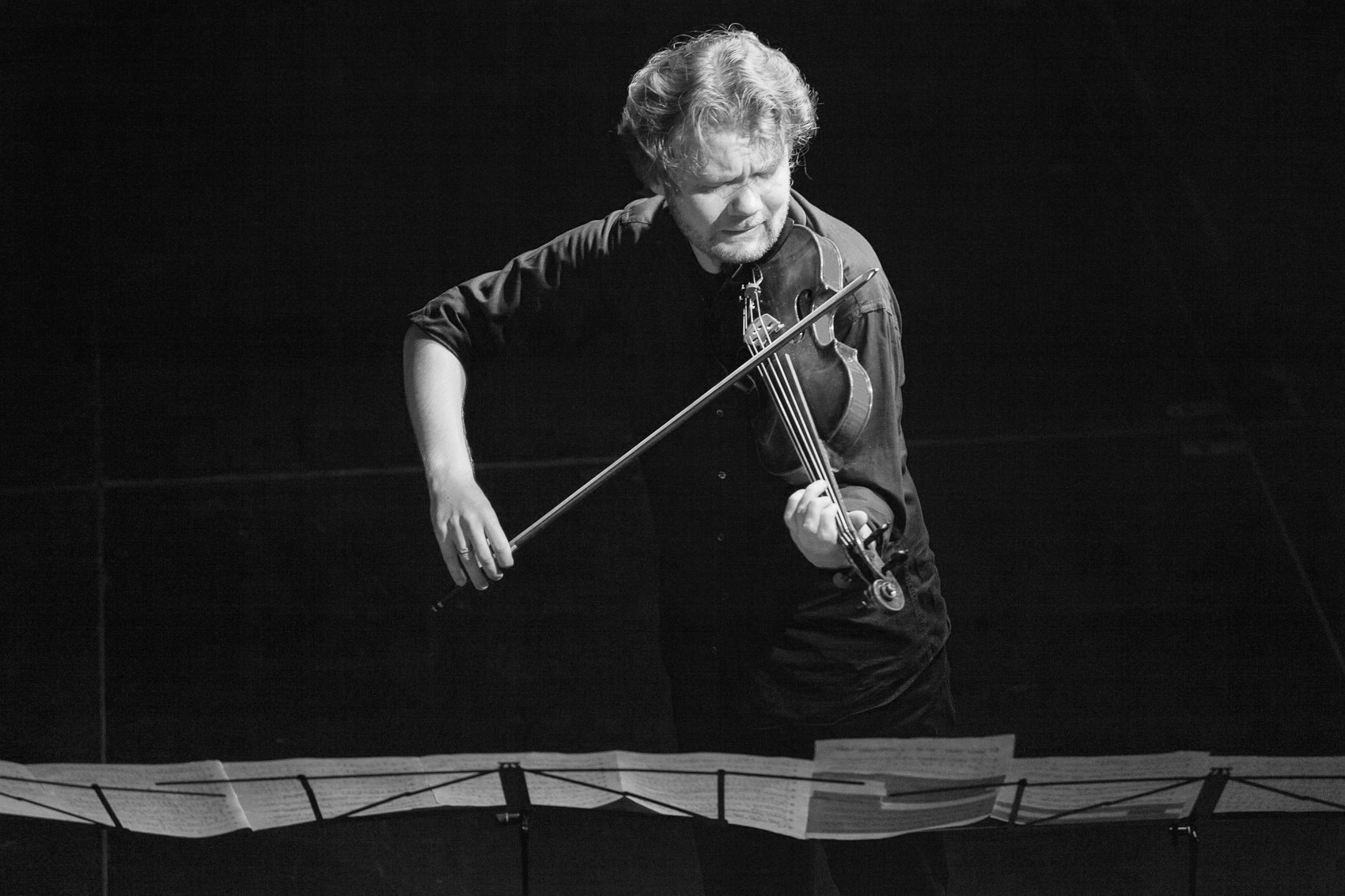 The performances, which mark the centenary of Weinberg's death, will take place over two evenings at Besední Dům: tonight, October 7th, and Sunday October 13th. The concerts will feature violinist Milan Pala and pianist Ladislav Fančovič, two of the world's most technically skilled talents on their respective instruments. Photo: Milan Pala. Courtesy of Filharmonie Brno.
Brno, Oct 7 (BD) – Milan Pala, enfant terrible of solo violin, is considered by critics to be among the elite of the world's youngest performers. Ladislav Fančovič is known for choosing technically demanding compositions from the classical piano canon. Together this duo will perform Mieczysław Weinberg's sonatas for violin and piano over two evenings at Besední Dům. In December, it will have been 100 years since Weinberg's death, but the originality and depth of his creative legacy has only gained international prominence in recent years.
He was known by many of his contemporaries as "Shostakovich, but without a smile", and his sonatas represents a real challenge for performers, characterized by a high demand for technical skill, unusual proportions, and tectonic construction.
Weinberg's work often incorporates elements of Jewish music, as well as motifs from both Polish and Russian folk music, and there is a clear tendency to equalize the two instruments; the sonatas are built much more on a partnership dialogue than on the solo line of a guiding voice accompanied by a piano.